Whelp, I am now on vacation. My first vacation from Target in a year and a half, and I'm taking a whole week away from that place. And golly gee, it feels good not waking up at 3 AM and delving into the monotony. The only real plans I have come at the tail end, where I go to Gennie Springs with some of my stage friends. I've heard stories about what happens in Gennie, it should be a fun time.

Apart from Gennie Springs, all of my plans will be improvised, if at all. Mostly just movies. Speaking of movies...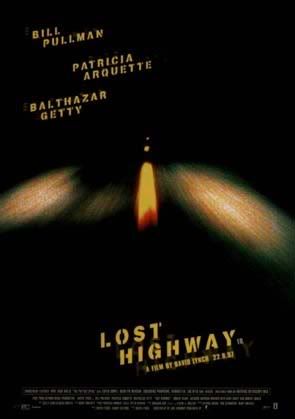 This movie left a big impression on me. There aren't too many movies out there that leave me thinking about it a week after I have watched it. I think the last one was Punch-Drunk Love. And I've seen a couple of movies.

The film starts off at a crawl. I thought I was going to hate it because it was moving so slowly and many lines delivered were especially wooden. But, much like Lynch's Eraserhead, it starts to snowball in intensity. The beginning moves slowly because that's how hollow and fake Fred Madison's life is, choosing to turn the other cheek with his cheating wife.

It picks up in intensity (and interest) at the party, where we are introduced to the Mystery Man, played by Robert Blake.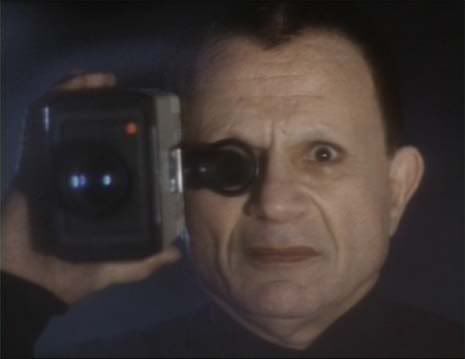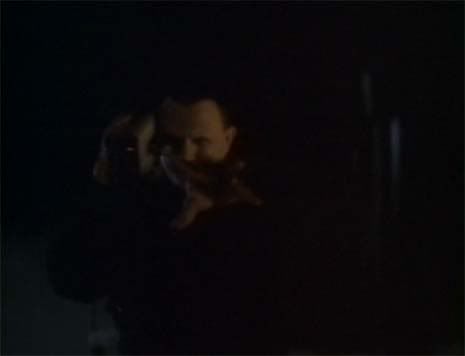 Seriously, this guy will give you nightmares. It's here where Lynch takes a turn for the psychological and makes you work if you want understand the movie, kind of like yet another Lynch movie, Mulholland Dr.. There are theories that the Mystery Man is Fred's jealousy, or even the devil himself. Whatever your interpretation, Blake is riveting.
Then, Fred Madison as played by Bill Pullman inexplicably turns into Pete Dayton, as played by Balthazar Getty. This might loose some people, but not all in Lost Highway is reality; over half of it is this character Pete's story, a fabrication of Fred's conscience. This really made me dwell on how often people do this; that is, believe truth the way they want to, so as not to feel the pangs of guilt and remorse.


Lost Highway is not for everybody. It is undeniably well-done, but I will admit, you need to be a David Lynch fan to enjoy this.